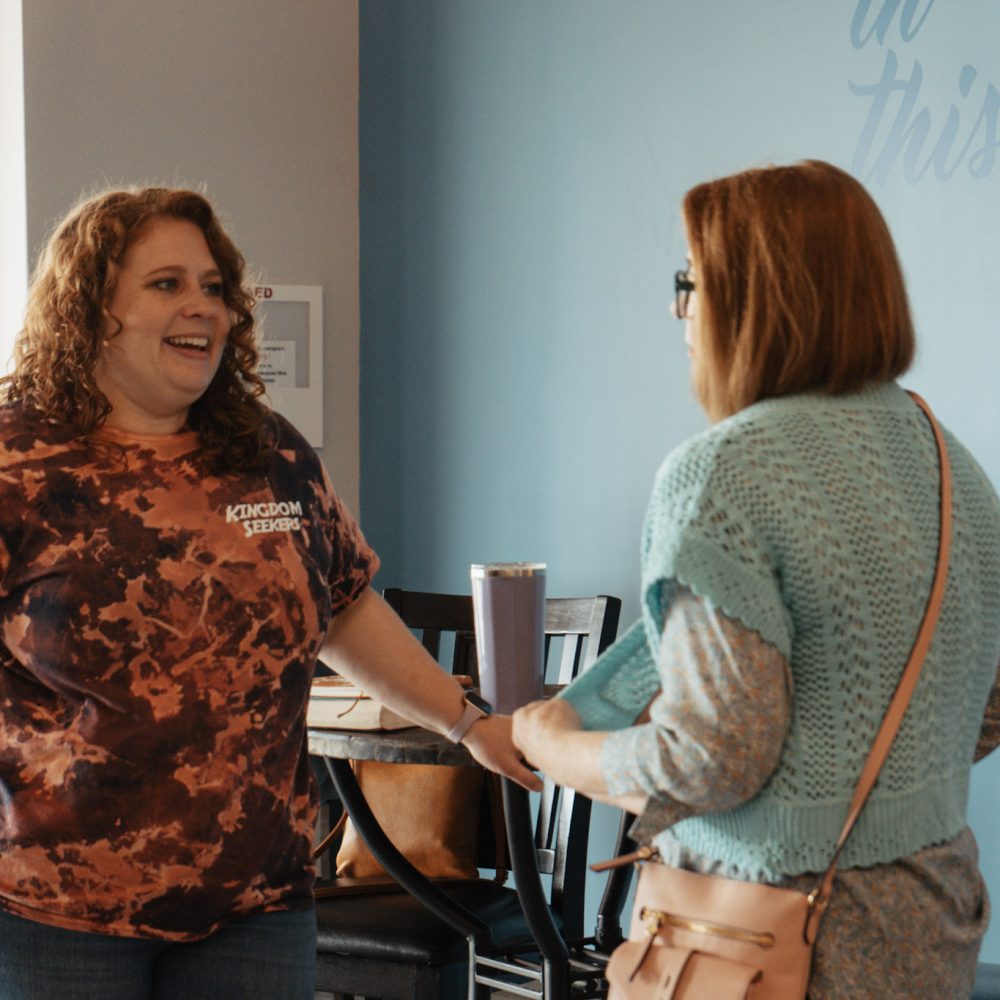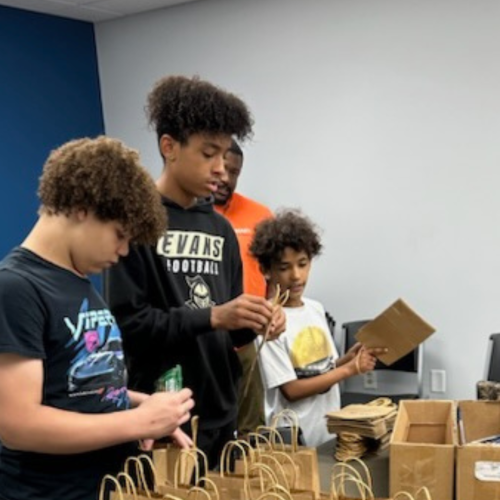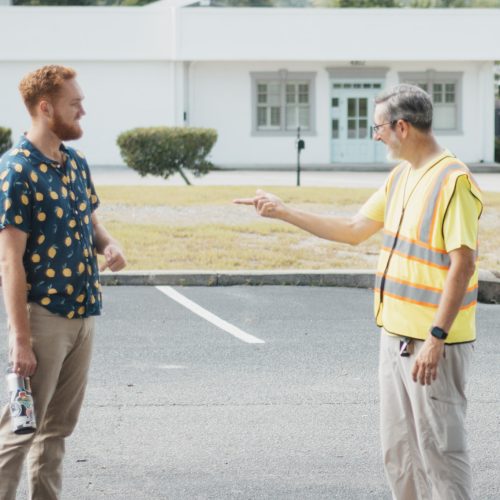 In a broken world, we help people become whole through Jesus through strategic ministries and partnerships.
At Mosaic, we consider it our job to build followers of Jesus who take the life of Jesus out into the world. Mosaic is a missional community. That means that for us, all people matter, and loving people is central to who we are. Not just our people … all people. We are especially good at loving people in the margins and being friends with those who might not fit in more traditional churches.
The least, the last and the lost … that's our charge, our passion and our vision. Because everyone has a story to tell, and all people matter.
Our strategic local ministries and partnerships include:
The Mosaic Center at Maxwell House – Partnering to provide supportive services to all the residents who live at Maxwell House apartments.  We work with residents to break chains and build their lives by providing everything from food and guiding programs to one-on-one relational support. Our ultimate goal is to share the Hope and Grace that Jesus offers.
The Pantry – Serving The Mosaic Center at Maxwell House and our community by providing food to the residents of Maxwell House and Freedom's Path apartments, and those in need by appointment.
GED Tutoring – Serving those interested in starting the first step in moving into a better life and circumstances by obtaining a General Education Diploma. Tutoring happens at Mosaic Church in the Mosaic Center every Monday & Wednesday from 9:00 am – noon. For more info, call 706-650-9187.
Exceptional Circles – A local organization committed to serving families with exceptional children and children with disabilities. Exceptional Circles (EC) meets five days a week at Mosaic and holds exceptionally fun gatherings on the last Friday of the month so those served by EC can find community together.
Free Tuesdays Recovery – Our in-house recovery groups focused on helping people find freedom from chemical dependance, codependence, and the affects of spiritual trauma. GriefShare also meets at Mosaic, helping people find peace in the midst of deep loss.